We take a look at how COVID-19 has affected the labour market in Australia and what changes we expect from 1 July 2022 regarding temporary migrant workers moving to Australia from South Africa.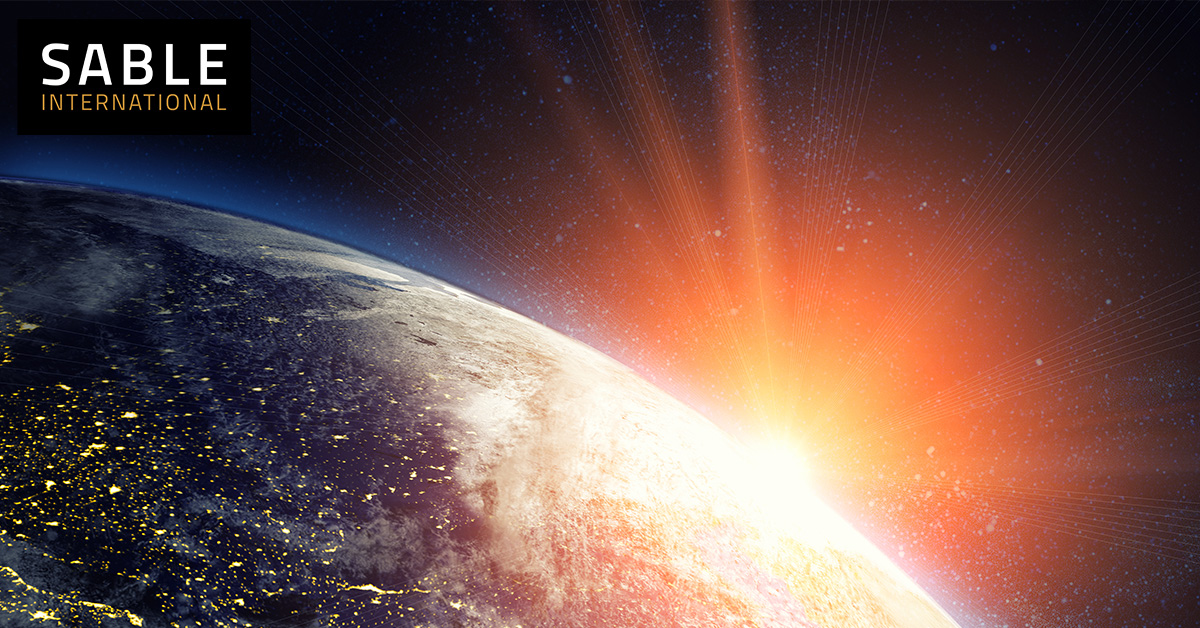 This article was originally published on Business Day.
When Covid-19 hit in 2019, Australia was one of the first countries to close its borders in an effort to stop the virus from spreading to its population. But two years later, with vaccination numbers on the rise and Covid-19 protocols in place, Australia is looking to get back to a normal life.
The borders are starting to reopen to travellers, international students are being welcomed back, and offshore skilled migrant labour won't be far behind, says Sable International, a company specialising in cross-border financial and immigration advice and solutions.
Historically, Australia has been a country built on migrant labour, and bringing skilled migrants into the country has helped develop the economy.
But despite skilled migrant labour being such a fundamental building block of the Australian economy, when Covid-19 hit, the Australian government focused its support on local businesses and its own citizens. Temporary migrant workers had no choice but to return home when their industries shut down.
This means that Australia now has a shortage of temporary workers across myriad of industries such as construction, engineering, nursing and ICT, to name just a few.
The government has invested a lot of money in infrastructure projects, building roads, railways and hospitals and while this is great for the country, it has put extra pressure on an already strained labour market.
Now that the world is coming out of lockdown, Australia is in a position where it can welcome skilled migrants back to the country and do something to address these shortages.
This is why Sable International predicts that, from July 1 2022 when the federal government sets the new budget for the year, it will also increase the amount of visa nominations available to the state governments. Individuals in these shortage areas can then be invited to apply for visas.
Predicted Australian visa quota changes
Historically, the Skilled Independent visa, subclass 189, was the most coveted visa, because if you scored a certain number of points and you worked in a certain occupation, this independent visa would allow you to live and work in any part of Australia.
The problem with that visa is that it was ineffective in addressing skills shortages in specific areas of the country. So, while it's not been done away with, there are few invitations extended for it.
Sable International believes the federal government will redirect the quotas from subclass 189 to state-nominated visas such as the Skilled Nominated visa, subclass 190, and Skilled Work Regional Provisional visa, which is subclass 491.
While Australia has eased some of the restrictions for temporary employer-sponsored visas, it can be difficult finding an employer to sponsor you.
However, there might be an opportunity for you to come to Australia on a state-sponsored visa if you find work in a high demand occupation, of which there are between 40 and 60, depending on the regional skills shortage list you look at, and if you have the relevant skills, education, qualifications and experience.
As of now, the state governments don't have enough quotas of these visa types to hand out to offshore workers, which is why you will only be provided with one if you are already living and working in one of the Australian states.
This is why Sable International thinks that state-nominated visas will be a high priority for the Australian federal government.
It will be a way to put pressure on the state governments to define what their own local labour market needs are and produce their own lists, which will get them a larger quota of visas.
How you can secure an Australian visa
What does this mean for you as an overseas worker? If you can fulfil an occupation on the Australian skills shortage list, Sable International recommends that you get all your documents in order so that from July 1, you will be ready to submit your application.
There will be a high demand for these visas and the competition will be fierce.
These are the documents and certificates you should get in order:
English language test results
Skills assessment documents
Education qualifications
Employment experiences and references
Sponsorship documents, if needed
Tax documents, payslips, and so on
Identity documents and passport photos of you, your partner and your dependants
Personal documents of you, your partner and your dependents, such as unabridged birth certificates, copies of adoption papers, marriage certificates, divorce certificates or death certificates.
Character documents such as police clearance certificates from every country, including your home country, where you spent a total of 12 months or more in the last 10 years since you turned 16.
---
Should you need advice about going to Australia as a skilled worker, you should get help from the experts. You can take this simple online Australian visa assessment or you can get in touch with us at migration@sableinternational.com or by calling +27 (0) 21 657 1526.

Sable International's registered migration agents can offer you expert advice and representation for moving to, and gaining permanent residency in, Australia.
We are a professional services company that specialises in cross-border financial and immigration advice and solutions.
Our teams in the UK, South Africa and Australia can ensure that when you decide to move overseas, invest offshore or expand your business internationally, you'll do so with the backing of experienced local experts.