International Scholarship applications, worth £5,000 each, are now open for students joining Kingston University in 2022.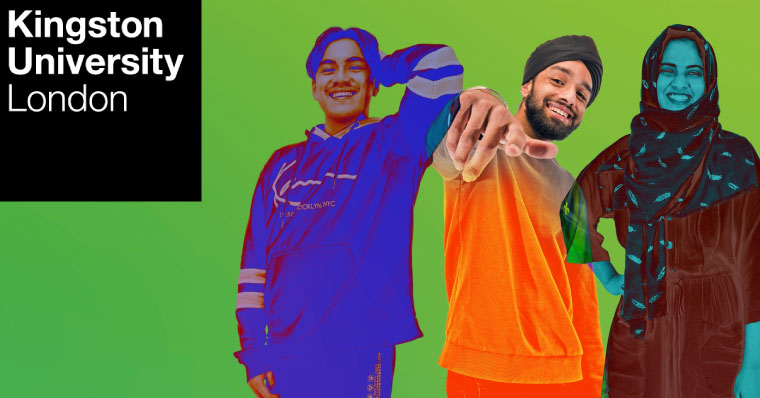 Candidates can see the details in the university's scholarship page now to apply and find out more information about the application process as well as any documentation required.
The deadline to apply for the international scholarship application is Monday 8 November 2021. After the deadline, the scholarship committee and faculty will assess everyone's applications and select students to receive a scholarship. All applicants will then be emailed regarding the outcome of their scholarship application.
To be eligible to apply for the scholarship, applicants must meet the following criteria:
They must be an international or EU student with 'overseas' fees classification. If they are a 'home' fees student, their application cannot be processed.
Have received a conditional or unconditional offer (email) to study at Kingston University.
Applicants must also supply the following documents ready to upload as part of their scholarship application:
Offer email (saved as a pdf, jpg or doc)
Personal statement (Max 500 words)
Academic reference
Optional: Details of any work experience (start/end dates)